Our Team
Building Brighter Cities
With considerable experience working for global co-living and co-working
brands, our team believes in the power of innovative living to make better
futures for our cities' young people.


Our identity anchors
Nurture People. Protect the Planet.
1
We co-live in every moment

2

We master the journey

3
We are authentically kind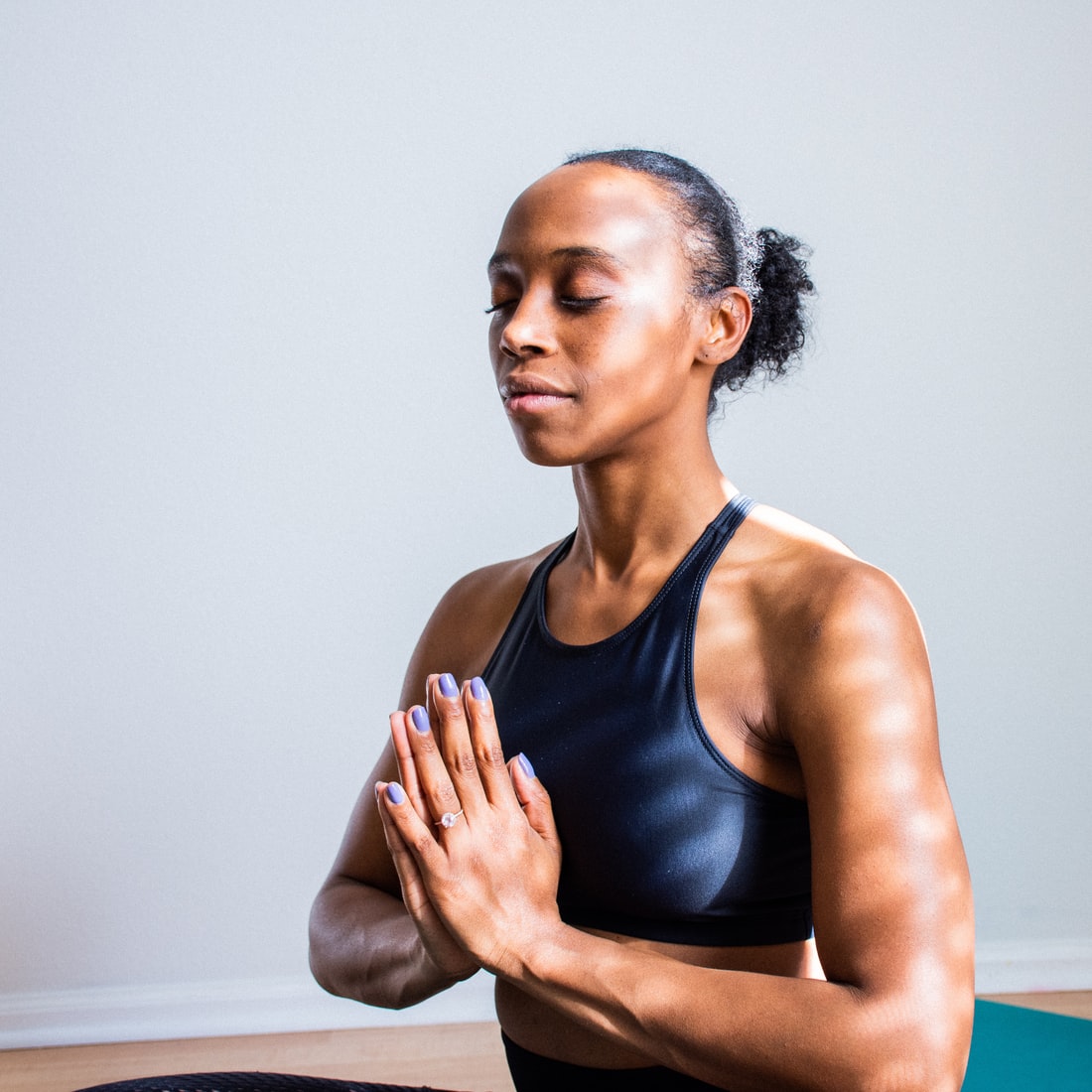 Our Partners
Oaktree Capital Management
We are partnered with Oaktree Capital Management, a global leading investment manager specialising in alternative investments. Oaktree's portfolio of past and current property companies includes Knightsbridge Student Housing, SACO and Lifestory – whose brands Anthology, Pegasus and Renaissance are known for creating innovative, socially conscious housing that enhance their members' wellbeing at every stage of life.